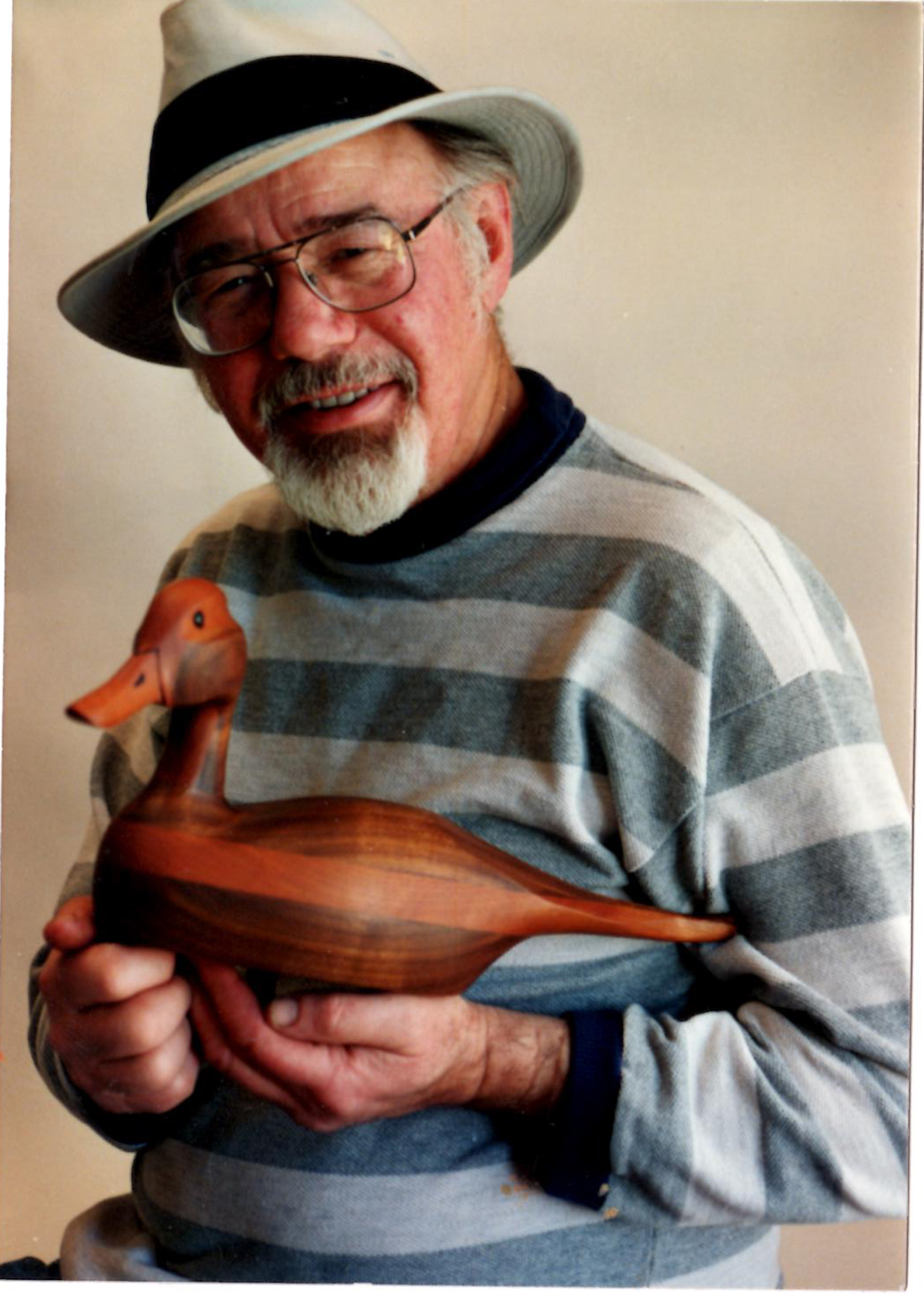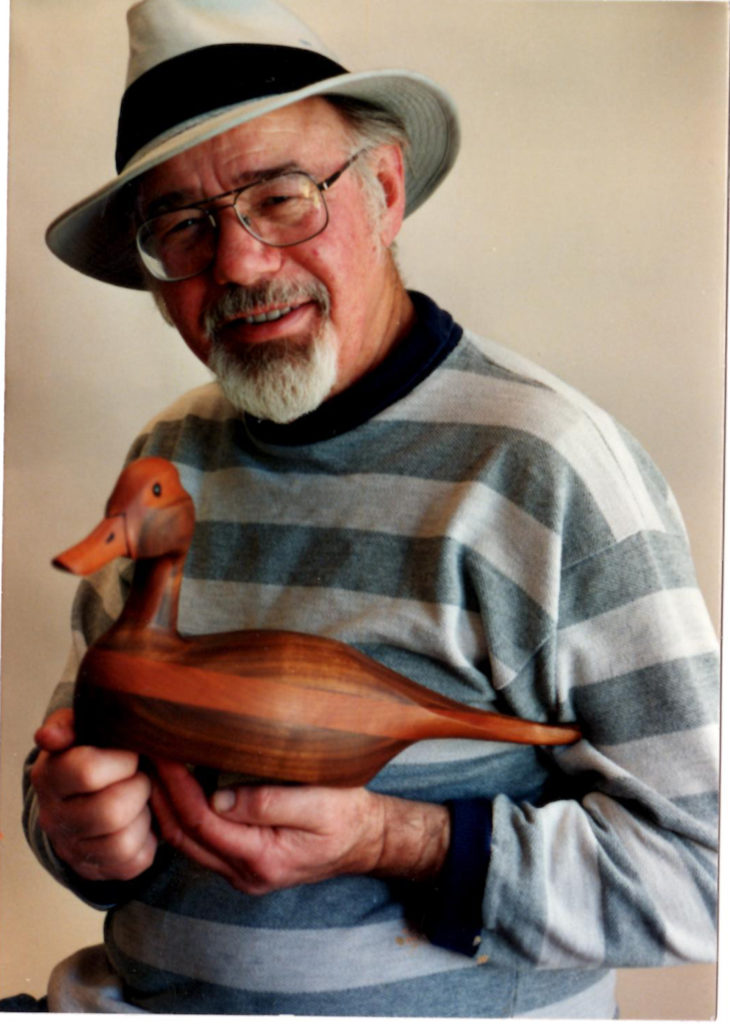 Edward Monger, Maple Valley Music Man, Passes
Edward L. Monger was born August 10, 1929 and died February 5, 2018.  Ed graduated high school in Belgrade, MT then earned his teaching credentials from Western Montana College where he enjoyed playing in a jazz combo.
He served two years in the US Army then taught music in Napavine, WA for three years.
In 1957 Ed was hired to teach music, both choral and instrumental, in the Tahoma School District.
He taught for the district 28 years and for several years was the only music teacher.  Though some might wonder how a real musician could endure 28 years of working with beginning musicians from 5th grade through high school, Ed found great joy in his job, especially teaching jazz at the junior high and high school levels.
Thanks to Ed's gift of music, many of his 5th graders continue to play their instruments today.  Ed's intelligence and ready sense of humor endeared him to friends and family throughout his life.
After he retired in 1986, Ed pursued his passion for woodcarving. He started Cedar River Wild Woods and for years sold his carved birds and fish at regional art shows.
Ed and his family lived on the Cedar River for 53 years. His love of life on the river is reflected in his carvings and poetry.
Ed was preceded in death by his daughter Paula, (Rod Mills).
He is survived by his wife of 63 years, Pat, his daughter Peggy Oen (Jeff), son Joe (Sheila), and three grandchildren, Katy Mills (Tammy), Kristen Bowden (Cody), and her mother Kim Miller, Nicholas Oen, sister Betty Harvey and brother Jim Monger, both of Montana, and many nieces and nephews.
His memorial service will be this summer.
Friends may leave online condolences at https://www.neptunesociety.com/obituaries.
Ed, Fish On.