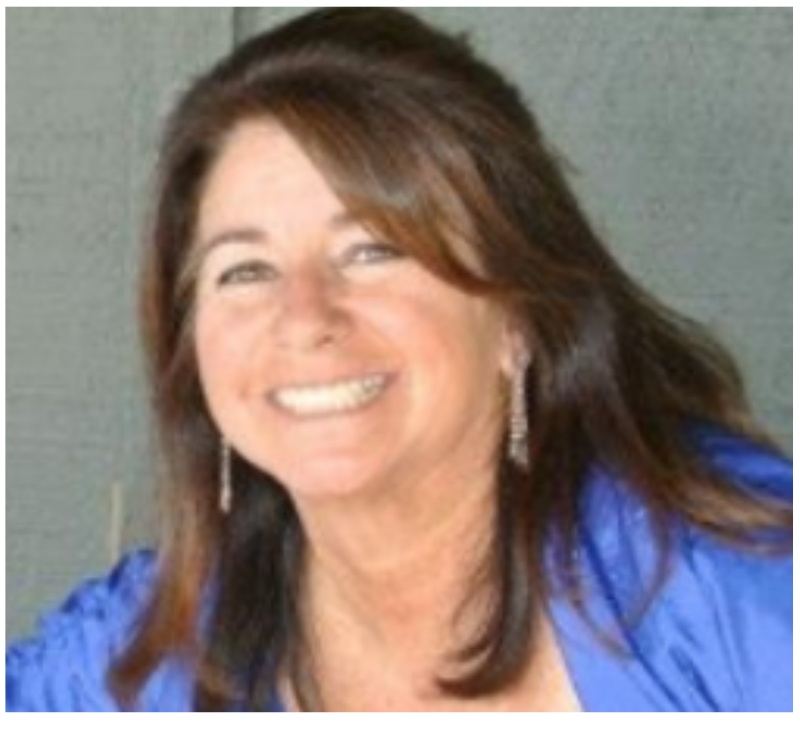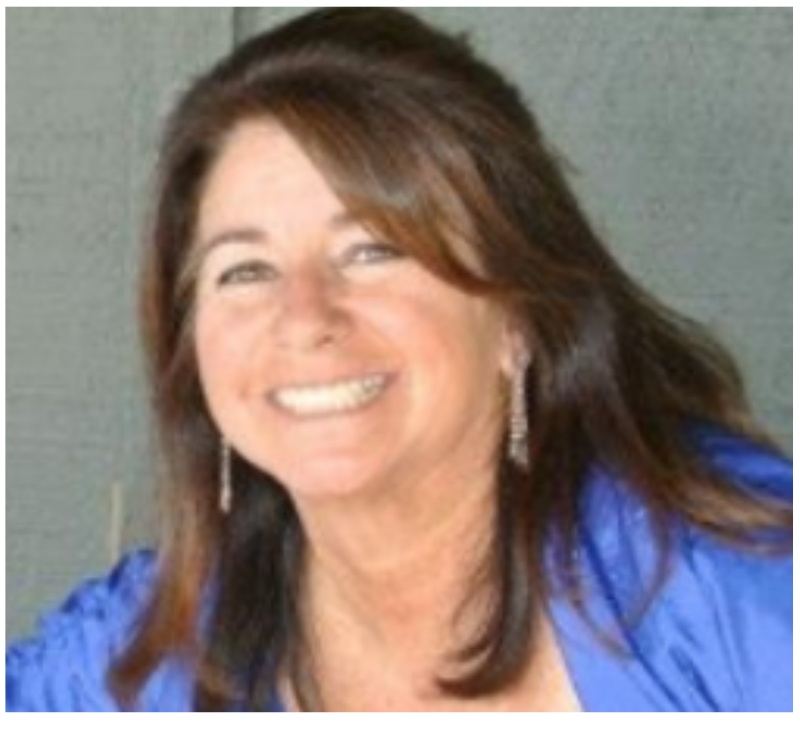 Dana Marie Sauer 
Dana Marie Sauer passed away February 27, 2018 in the comfort of her home and with her husband, John, sons Brandon and Max, daughter Shelby, and mother Maria by her side. 
Dana had been battling breast cancer for over 6 years, never giving up the fight or her positive attitude.
She was born July 22, 1960, to Dwayne Bargsten and Maria Feliz in Porterville, California (CA). She grew up in nearby Terra Bella and Fresno before her family moved to Albuquerque, New Mexico where she attended Eldorado High School. 
After graduating in 1978, Dana moved to San Diego, CA to attend the University of California, San Diego. She split her time at school and working full time as a warehouse manager at Handyman. 
In 1982, Dana moved to Mountain View, CA where she transferred to San Francisco State University (SFSU). While attending SFSU, Dana completed an internship with the cable company Viacom. She graduated from SFSU in 1984 with a Bachelors of Arts degree in Telecommunications. 
She was hired by Home Depot later that year where she managed a computer room, vault, and receiving. As the west coast computer coordinator, Dana was instrumental in new store openings and in charge of setting up the computer rooms and front line registers. 
She met her surviving husband John Sauer at Home Depot in 1988. During their careers, Dana and John would continue to open new stores and relocated within California multiple times before finally residing in Maple Valley, WA in 1996.
Dana retired from Home Depot in 1995 until she resumed her career as a 2nd grade teacher in 2015 at Fairwood Elementary School. 
Dana was highly regarded as a hard worker, inspiration to her class, and extremely dedicated to the success of all her children. 
Dana enjoyed photography, scrapbooking, attending Seattle Mariners games, cooking, gardening, boating, traveling, and spending time with her family as a devoted wife and mother.
Dana is survived by her husband of 26 years, John Sauer, their two children Max Sauer and Shelby Sauer, both of Maple Valley, WA, her son from her first marriage Brandon Zasio and his wife Amanda of Covington, WA, step-daughter Nicole O' Connor of Yakima, WA. Grandchildren Ryan and Alyssa Zasio, step-grandchildren Jillian, Grace, and Mairin O' Connor, sister Gwen Toczylowski of San Diego, CA, and mother Maria Feliz Burks of Henderson, Nevada. 
Dana will always be remembered by her family and friends for her positive attitude, amazing smile, and kindness towards others. 
A private family celebration of life will be held in April in Maple Valley, WA.