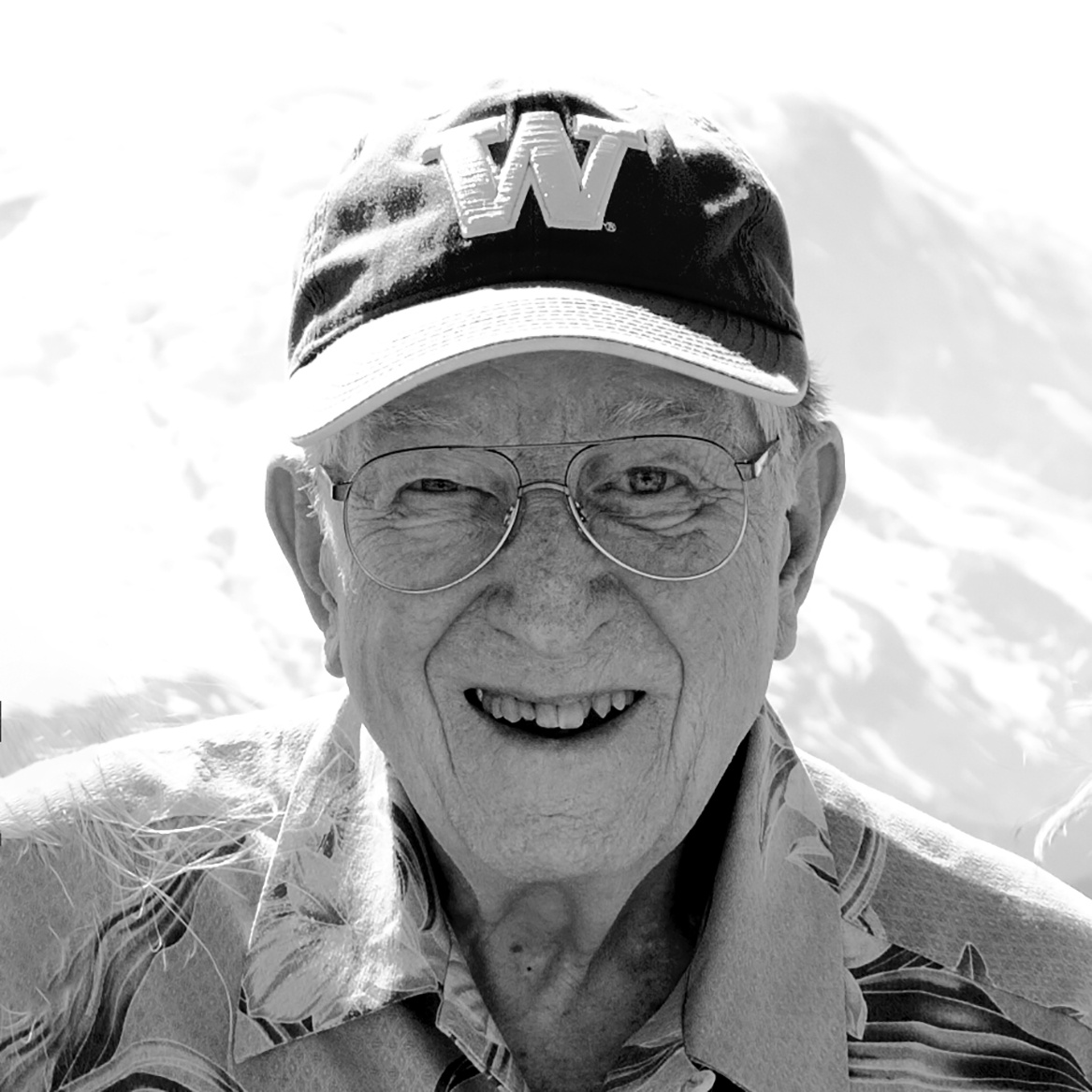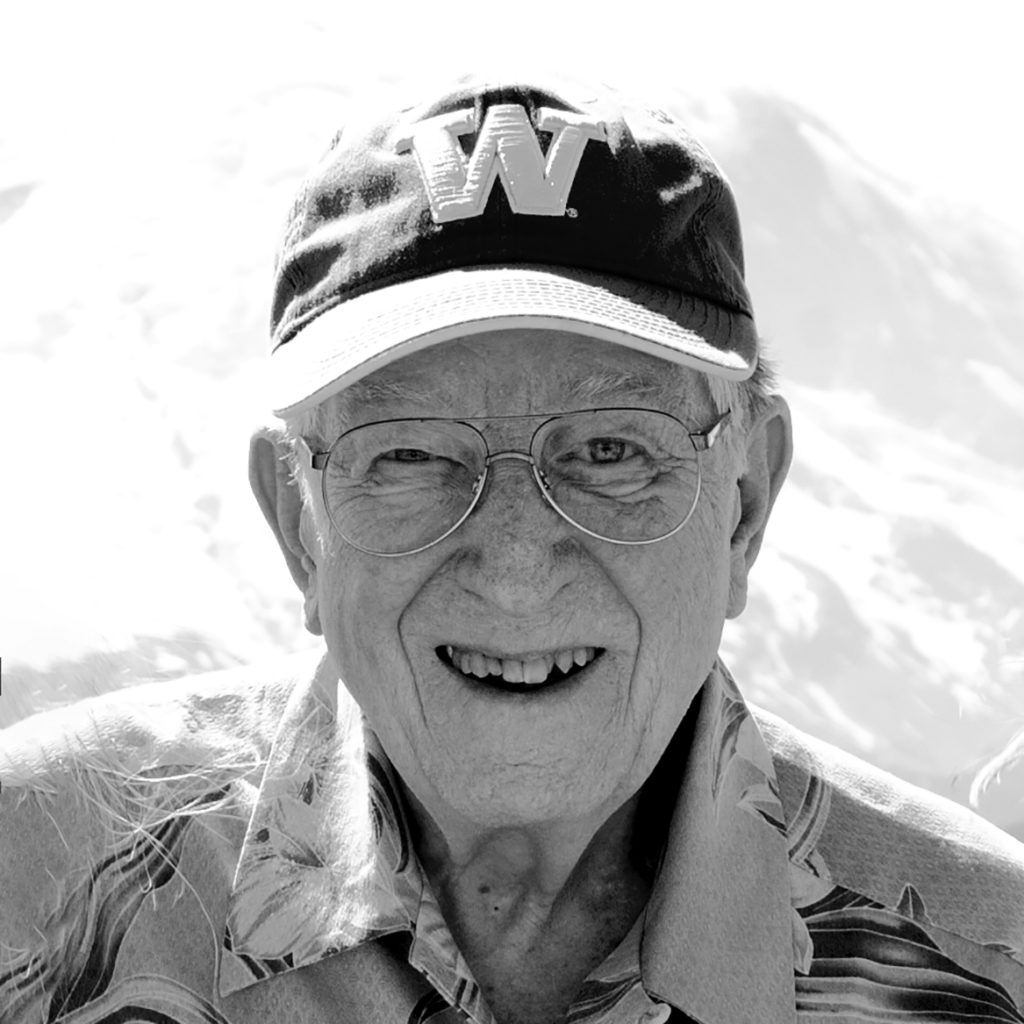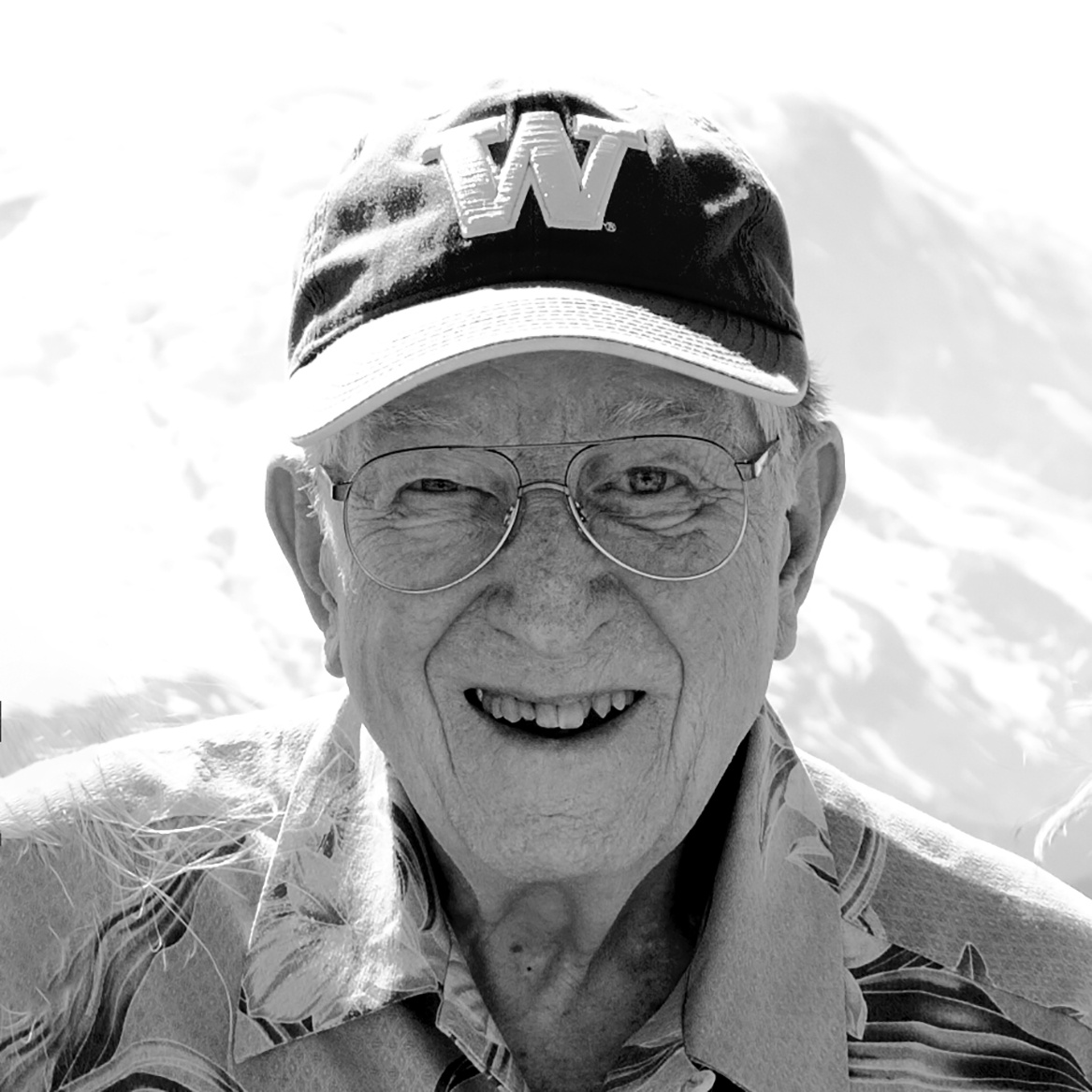 Victor Wayne INGALLS
Wayne, 86, passed away on May 13th, 2018 peacefully at his big house in the little woods near Maple Valley, WA. He was born in March of 1932 in Chelan, WA. to Charles Dewey Ingalls and Evalena Rose (Myatt) Ingalls.
He graduated from Everett High School in 1950. He served two years in the US Army Signal Corp. He attended the University of Washington where he received a Bachelor of Arts in Mathematics. Wayne worked for Boeing from 1951, working as a radio technician and then in Computer Simulation for the Computing and Aerospace divisions. He retired from Boeing 43 years later as an Associate Technical Fellow. He was a member of the Society for Modeling and Simulation International for over 50 years and served in many elected positions including International President.
Wayne married Ardis Florence Baldrey in 1962 in Everett. They were happily married for 56 years. Wayne was a member of Chi Phi fraternity, Lions Club International and the Professional Ski Instructors of America. He enjoyed skiing, computing, travelling and his home, forest and family. 
He is survived by his spouse Ardis of Maple Valley, WA; his daughter Lisa Ann Coughlan (Andrew) of Everett, WA. and son Todd Alan Ingalls (Daniela) of Nandlstadt, Germany; and his grandchildren Elizabeth, Samantha, Yaris and Evelina.
No formal memorial is planned. Remembrance can be made to the Museum of Flight, Seattle. 
Friends are invited to share memories and sign the family's on-line guest book at flintofts.com.