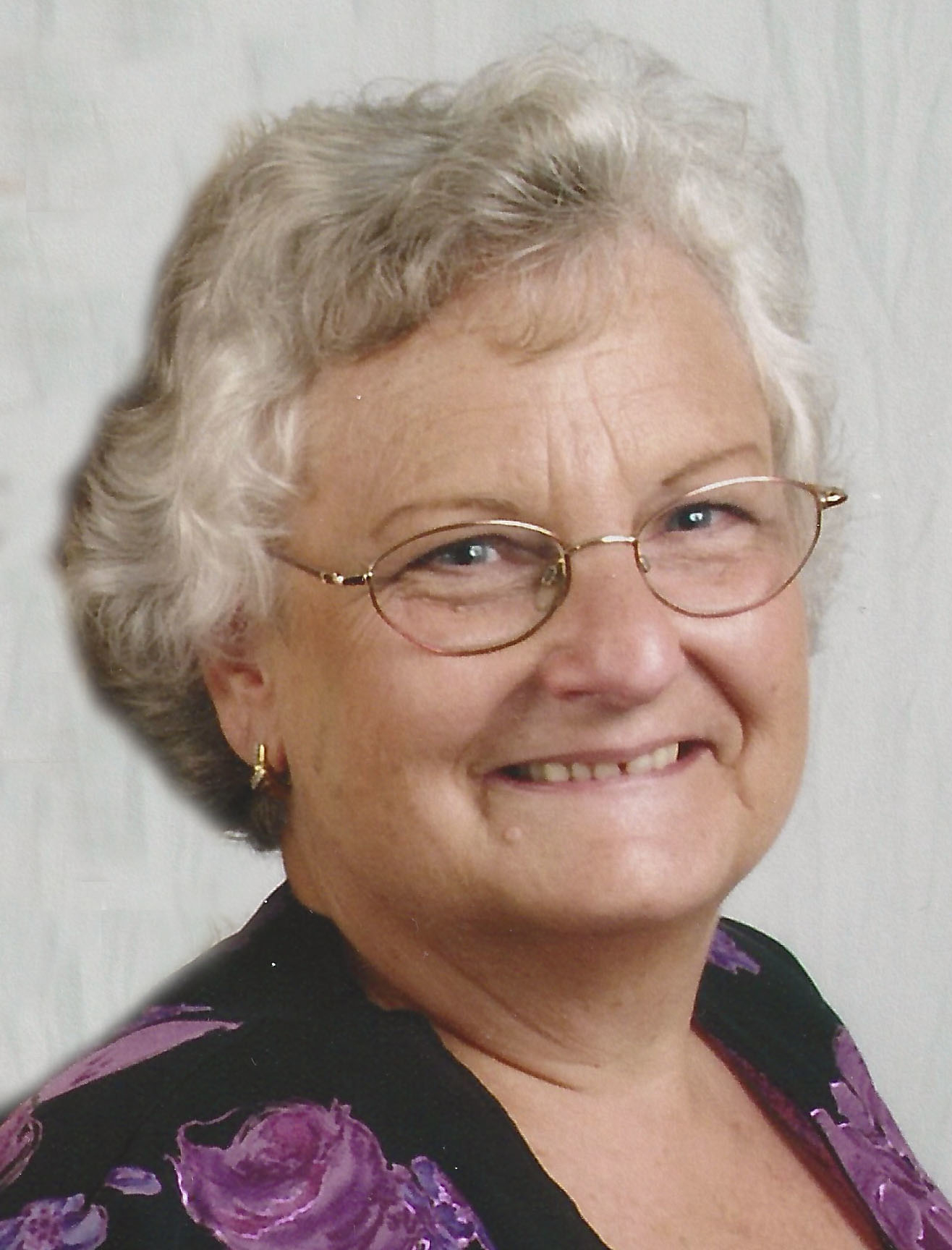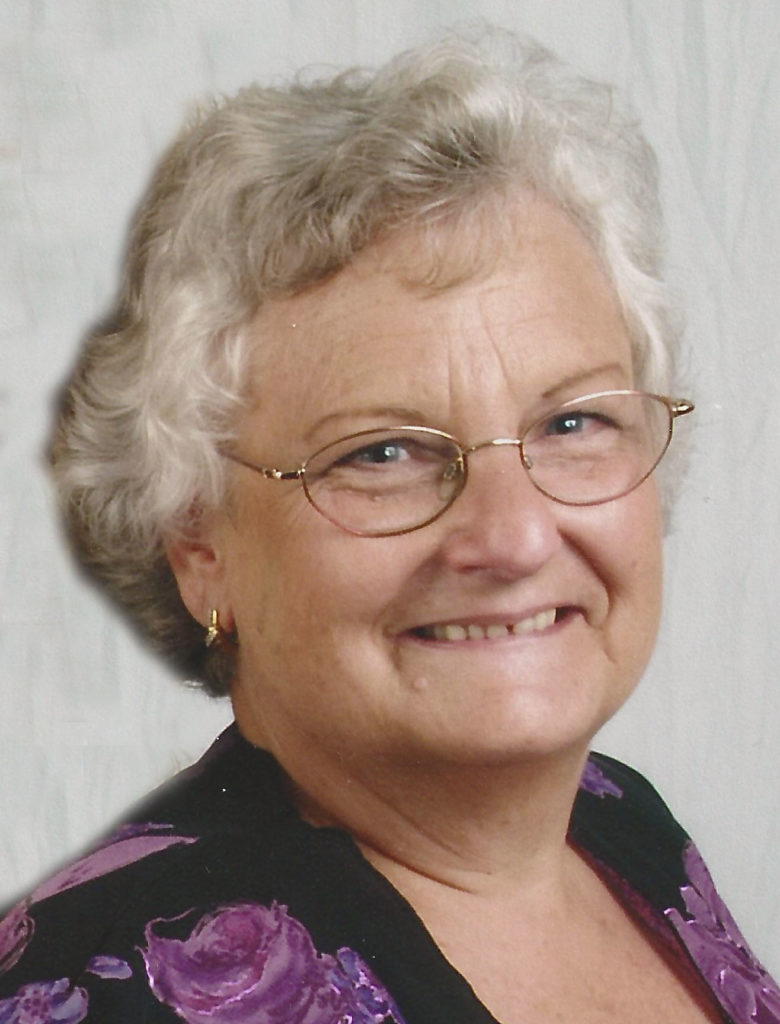 Frances Bledsoe Moore
September 24, 1946  – May 28, 2018
Our dear Fran passed away on May 28 after a short illness. She was 71.
She was born September 24, 1946 in San Rafael, California, the second child of Howard (Bill) and Marguerite (Stuart) Bledsoe.  A Navy brat, she moved with her family several times to various Naval Air stations around the country, graduating from Oak Harbor High School with the class of 1964. Riding horses as a young girl on Whidbey Island turned into a life-long passion and she often said she would rather ride a horse than walk anywhere.  
She met and married her husband Everette and later settled down to a gentle country life in Maple Valley in 1978, where she became an accomplished gardener, equestrian, wife, mother, grandmother, great-grandmother, sister and friend. She raised children, chickens, ducks, squirrels, horses, dogs and cats. 
She was a devoted and loving mother, Cub Scout leader, chicken farmer and she made the best fruit jam and apple pie in King County.  She always opened her home and heart to anyone in need and many of her children's friends called her "mom."
She was preceded in death by her parents, younger brother James Bledsoe and her beloved horse Mac.
She leaves behind her spouse Everette Moore; daughter Bonnie (Trinity Hegg) Swasey and children Jennifer (Brandon) Estep, Karlie and Nathen; son W. Scott (Kathleen) Moore, and their daughters Madeleine and Liliana; brother Howard (Sherrie) Bledsoe; sister-in-law Denise Bledsoe and her children James (Sky) Bledsoe, daughter Aspen, and Jennifer (Brian) Youngdahl, son Lucas; great grandchildren Ally, Ezekiel and Jailyn Estep. She touched many lives and we will always carry her memory in our hearts.
A celebration of her life will take place at her home in Maple Valley later this summer.  
In lieu of flowers, please donate to Serenity Equine Rescue of Hobart, WA in her name.