Columbia & Puget Sound Railroad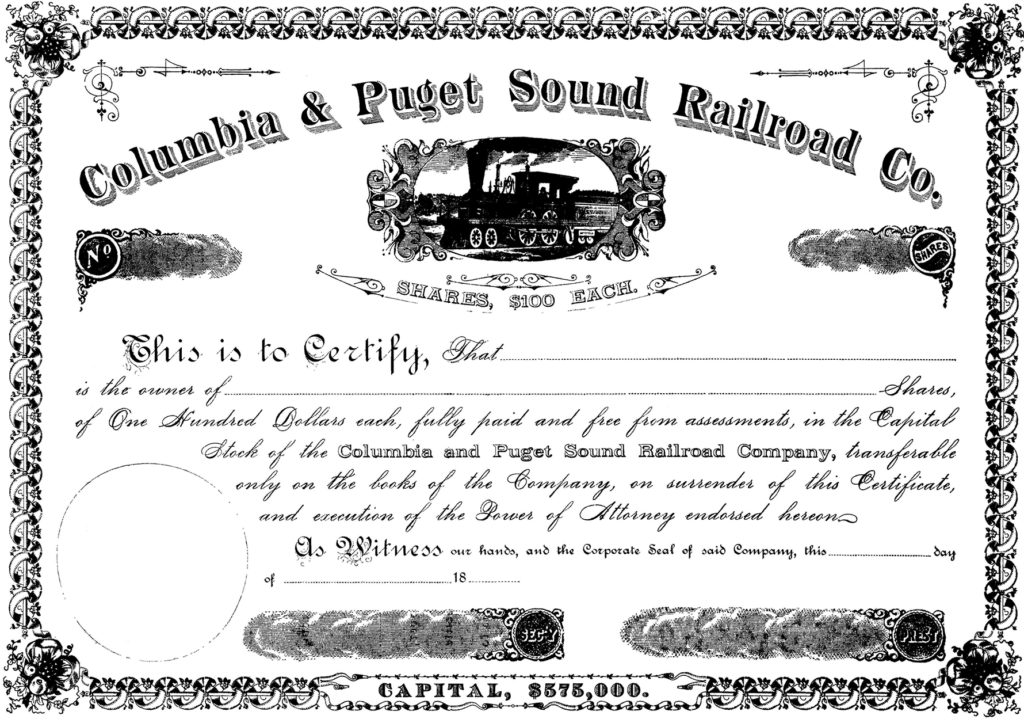 The development of Black Diamond and Maple Valley would have taken a decidedly different turn if the Columbia & Puget Sound Railroad had not constructed their line up the Cedar River and past Lake Wilderness. The undertaking was completed in 1885 and the Black Diamond and Franklin mines began shipping coal immediately. Columbia & Puget Sound became the Pacific Coast Railroad in 1916, but by 1970 the last coal train had left Black Diamond. The tracks through Maple Valley remained operational until 1990, though only used sporadically. In time King County began purchasing segments of the old rail line for use as a multi-use trail, though some portions went to private ownership.
Today the Cedar River trail takes you from the shores of Lake Washington all the way to the Landsburg Bridge, the final segment being the old Milwaukee Railroad. Plans are currently underway to complete the Green to Cedar trail from Flaming Geyser by linking it to the trails in Maple Valley just south of the Cedar River. The two old railroads once connected near the present location of the Testy Chef. The North segment of the Green to Cedar Trail will eventually be paved to Four Corners while completion of the South segment is still years away. This photo come courtesy of David Fischer and the Southport Land & Commercial Company, the successor to the Black Diamond Coal Mining Company.  They were the original driving force behind construction of the Columbia & Puget Sound Railroad. For more information search "Who Laid Those Rusty Rails?" an article detailing the full history of this railroad as recently published at www.HistoryLink.org.