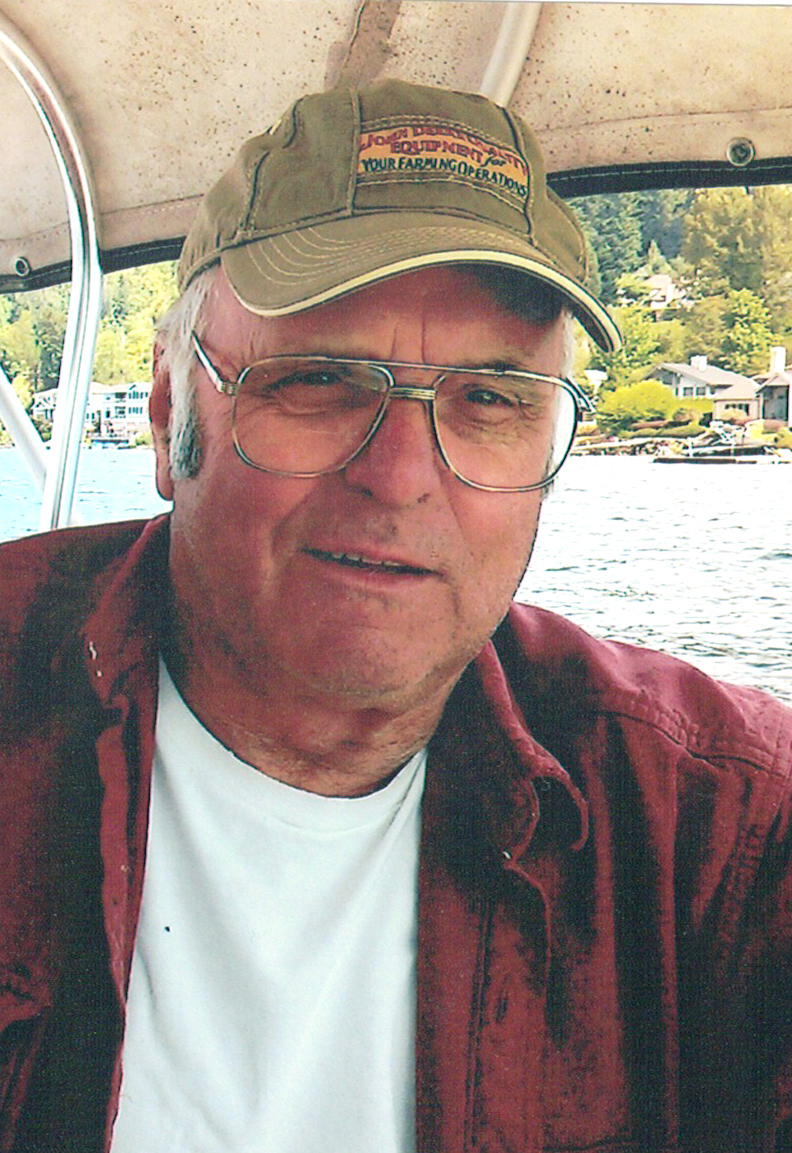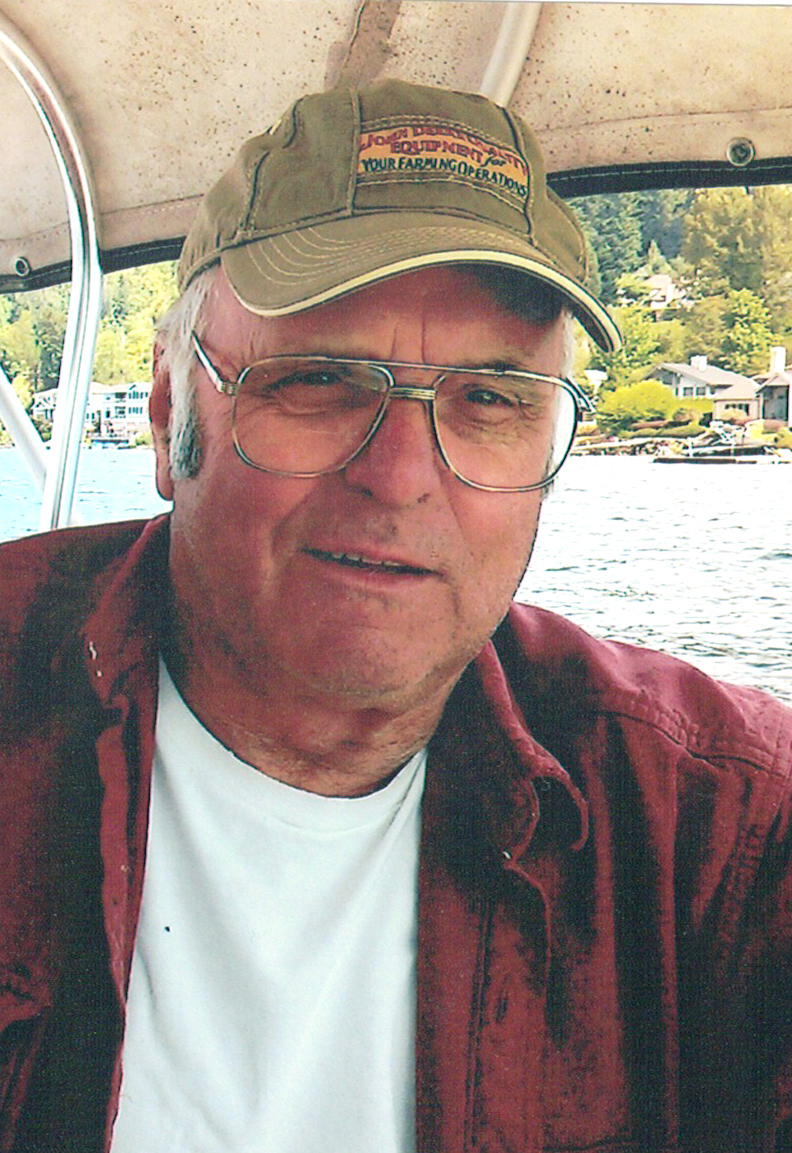 Kenneth Robert Bradley
Long-time Ravensdale resident, Kenneth Robert Bradley, 76, passed away March 31, 2018.  
Ken was born April 20, 1941, in Seattle, Washington. He was proceeded in death by his parents, Victor and Marian Bradley of Kent; sister Geraldine Sannes of Auburn, and son Jeffrey Bradley of Grants Pass, Oregon.   
He leaves behind his wife of 48 years, Jeanie; daughter Jessica Burgess (Brent) of Auburn); grand-children,  Steven and Julianna Bradley and daughter-in-law, Kris Bradley of Grants Pass, Oregon. Brother, Robert Bradley (Kaye) of Middleton, Idaho; and many nieces, nephews, aunts, cousins and friends.
Ken graduated from Evergreen High School in 1959. He enlisted in the United States Army after graduation and spent most of his enlistment in Germany.
On June 7, 1969, Ken married Jeanette Kleffner in Seattle. They bought their first home in Issaquah in November of 1969, and began their family. Jeffrey Steven was born in 1970, and Jessica Diane came along in 1973. In April of 1982, the family moved to 5 acres in Ravensdale to build their own home.  
Ken was a man of many talents.  He built his home in Ravensdale with the help of his wife and two children. He rebuilt his Piper J4 Cub airplane in his shop and "test piloted" it himself.  
He loved being out in the boat with his family or friends fishing, crabbing and just cruising around. He enjoyed flying his plane, snowmobiling, hunting, camping, fishing, clam digging – all things outdoors.
 Ken, you were such an important part of our lives and you are loved and missed so very much. So thankful that we will see you again in Heaven. (John: 14:1-3) 
Funeral service will be held at Tahoma National Cemetery in Maple Valley Friday, May 4, at 10:30 a.m.  A  "Celebration of Life" will follow at Mount Rainier Christian Center in Enumclaw at 12 p.m. 
Please sign her online guestbook at www.edline-yahn.com