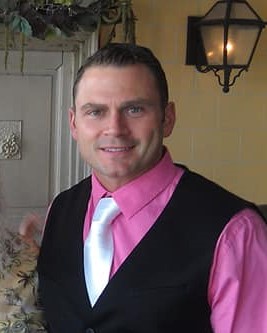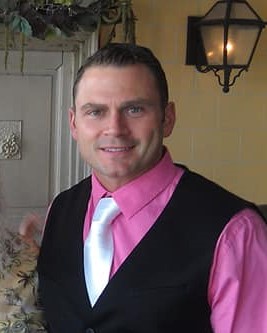 Jeremiah John Spangler 
Jeremiah John Spangler, 41, passed away on Sunday, June 10, 2018.
Born May 10, 1977, he grew up in Maple Valley and graduated from Tahoma High School. 
He loved the outdoors his whole life; he fished, camped, hiked, and climbed (and occasionally fell out of) trees. He earned his AA in Forestry at Green River Community College, and worked in Yellowstone National Park, which was his favorite place on earth. 
He was charming and authentic, and touched the lives of many people no matter where he went. He loved Jesus and shared his testimony (which included a fair bit of trouble) in schools, churches, and homeless shelters, as well as on buses and sidewalks. 
He enjoyed lifting weights, drawing, cooking, writing poetry, and making people laugh. But nothing made him happier than time with his son and daughter.
Jeremiah leaves behind his children, Austen and Madelyn; father, Howard Spangler; sister, Erica Sage; nephews, McKay and Cole; grandfather, Edward (Shyla) Lontz; as well as aunts, uncles, cousins, and lifelong friends. He was preceded in death by his mother, Arlea Spangler.
If you would like to honor Jeremiah, please consider donating to ABSOLUTE Ministries, an organization committed to substance abuse recovery. Text "Jeremiah" to 1-888-454-3739, or go to http://www.absoluteministries.org/give-online.