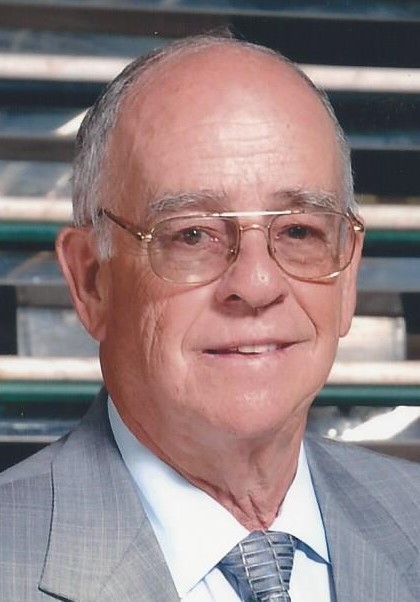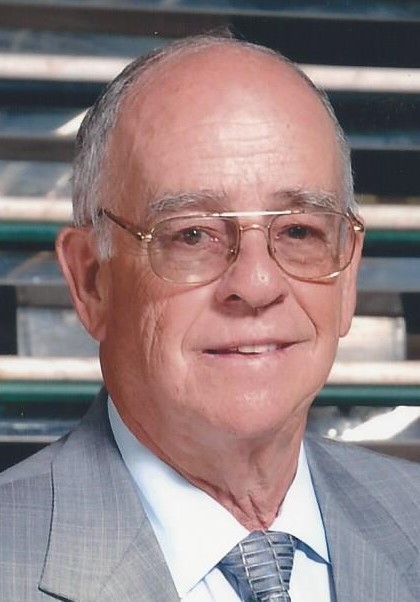 Clayton Smith, age 83, passed away on August 5th, 2018 peacefully in his sleep after a long battle with ALS.  Clayton was born in Grand Forks, ND on July 9, 1935 to Harry and Merle Smith.  He grew up in a small house in Larimore, ND with 10 sisters and 2 brothers.  After graduating from Larimore High School in 1953 Clayton married Dorothy Larson, also from Larimore, and left to serve our country as an Army Cryptographer in Germany.  Clayton and Dorothy settled in Maple Valley, WA in 1957 where they built their home and raised their sons Nolan, Carleton and Lyle. Clayton worked for Boeing for 41 years.  In 2006, just before their 49th wedding anniversary, Dorothy passed away.  The following year Clayton met, fell in love with, and married Judy Skelton who was living in Larimore at the time.  Clayton and Judy enjoyed many adventures together and traveled a lot their first few years of marriage.  They shared a love for the Lord and brought that light to everyone in their path.  2011 brought the terrible news of an ALS diagnoses to Clayton, which he accepted with bravery as he knew the Lord and knew he would be going home.  
Clayton leaves behind his loving wife Judy Smith, as well as his sons Nolan Smith (wife Stacy, son David, and daughter Savannah of Enumclaw), Carleton Smith (wife Shannon, daughters Avery and Kendall of Kent) and Lyle Smith (wife Cheryl, daughter Hailey, son Landon of Ellensburg), as well as many friends and family all over the country.    
Clayton enjoyed attending church, singing with his boys, traveling with his 5th wheel, sports and anything competitive, Starbucks and sweets (especially and specifically doughnuts), and spending time with his family and serving the Lord.
A service will be held at 2:00 on Sunday, August 19, 2018 at Renton Church of the Nazarene.