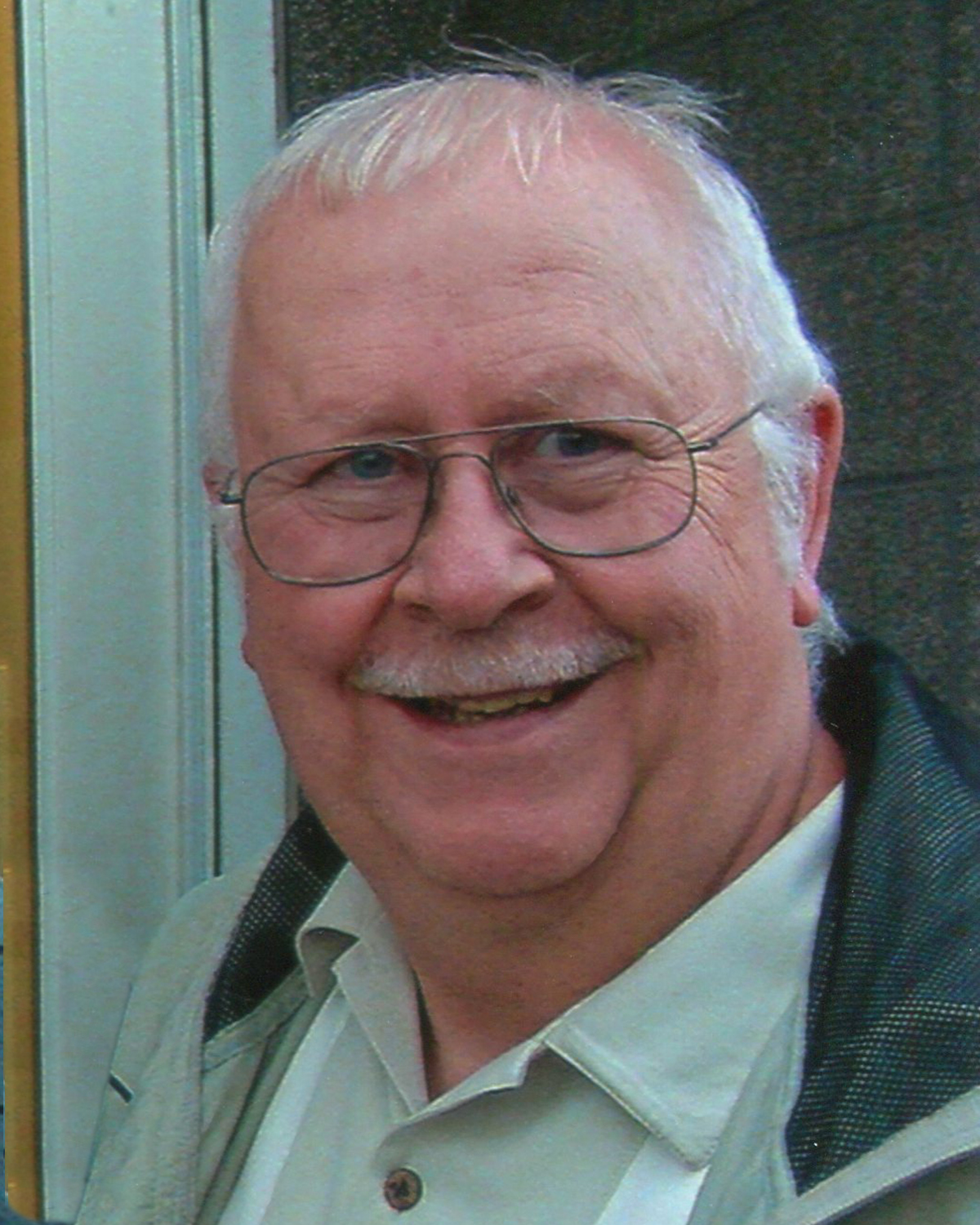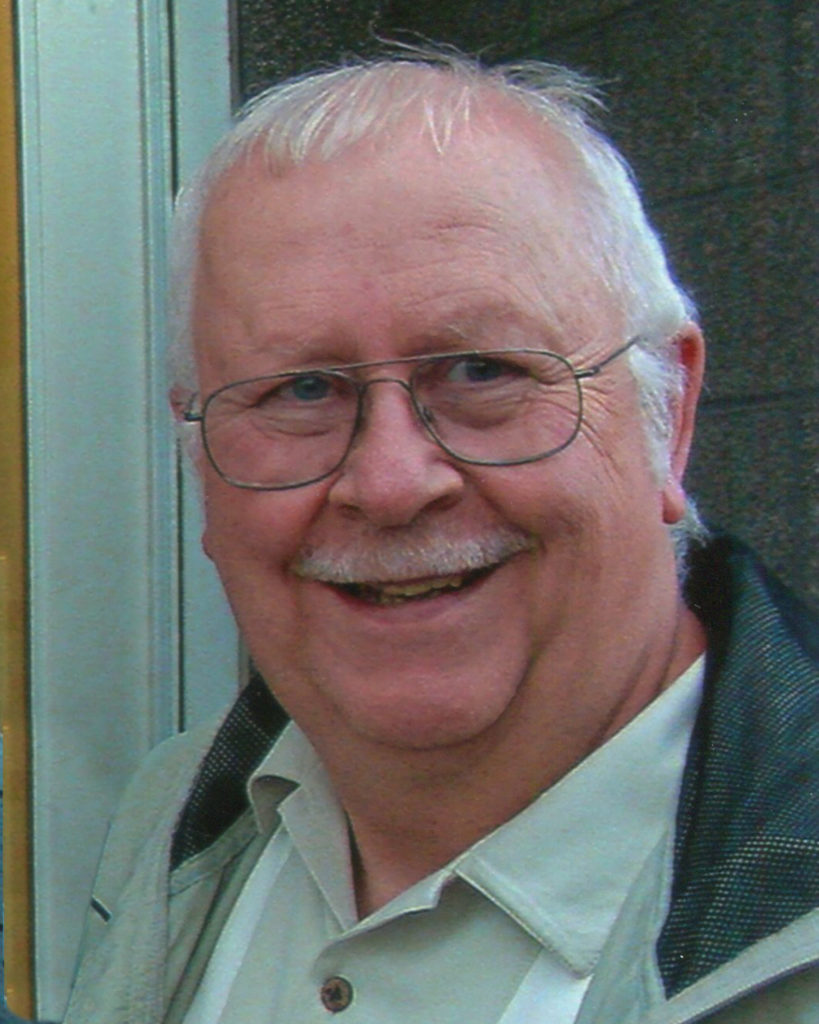 Fletcher Richardson 
Fletcher Richardson, life long resident of Maple Valley, passed away on September 7, 2018 at the age of 71 after battling prostate cancer. Fletcher was born in March of 1947 to Charles and Jean Richardson. He graduated from Tahoma High School in 1966. In 1969 he met Judy Campbell and they were married in November of that year.
From 1970 to 1986, Fletcher owned Wilderness Village Arco and 4 Corners Exxon in Maple Valley and then Green River Arco in Auburn. After leaving the service station business, he worked at Boeing and later at Omax Corp in Kent. He retired in 2014.
Always busy with his hands, Fletcher was a self admitted "tinkerer". Always fixing, building or improving, he never had an item that he couldn't make better in some way. Just give him some velcro, nylon straps, duct tape or bungie cords.
Fletcher was an outdoor enthusiest year round. He loved backpacking, car camping, cross-country skiing, snowshoeing, fishing in Alaska, walks on the beach and more. He was a member of the Mountaineers and WTA for over 20 years.
Fletcher's greatest love and source of joy was his family. He is survived by wife Judy, sons Russell (Tina) Richardson and Steve (Laura) Richardson, grandchildren Chloe, Kayla, Kolby and Elli, and sister Marietta (Bill) Fitzgibbons.
Preceeded in death by parents Charles and Jean Richardson and nephew Eric Garhart
A memorial was held Monday September 17 at Flintofts Funeral Home.
A reception followed at the Cedar Lodge of Maple Valley.
Please join us on July 20th 2019 for the Valley Girls & Guys "Be the Hope" and "Fletcher's Footsteps" walk to end all cancers.