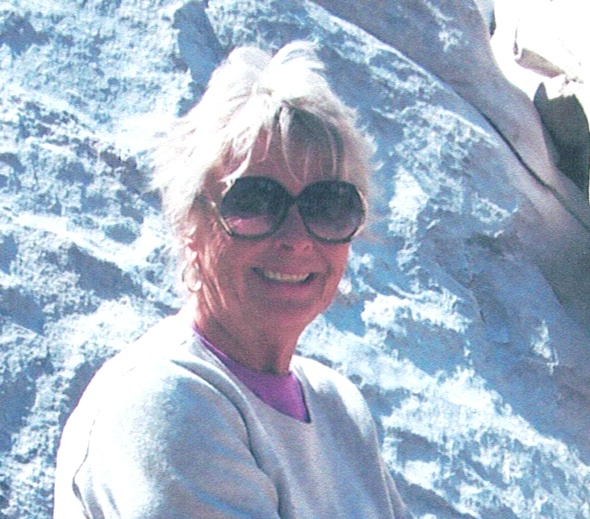 Coral Rae Fardig, age 81, of Ravensdale, Washington, passed away peacefully on October 22, 2018, of Ovarian Cancer, following a long determined battle.
Coral was born in Seattle, Washington on September 25, 1937. She was the daughter of Ray and Luella Spurgeon. 
At the age of 13, she and her family moved to the Ravensdale area where her parents purchased a gas station and small restaurant known at the time as Bellmans Corner, later to be called Spurgens Corner, and later to become what is now commonly called "Four Corners". 
Coral graduated from Tahoma High School in 1955 and subsequently married Delano Fardig. Together they became not only partners in marriage but also partners in a couple of successful businesses. Not long after their marriage Del and Coral moved to a small home on Lake Retreat, that became their life long home, where their children were raised, and grandchildren frequented. 
Coral was an excellent swimmer and became the unofficial instructor to not only her own children and grandchildren, but many others as well. Learning to swim was a priority as far as she was concerned. The hospitality and welcoming spirit of their home on the lake was appreciated by many friends who knew them. 
She was active in various groups that were involved with the health and well-being of the Lake Retreat, knowing that living on that beautiful lake was not to be taken for granted. Motor homing and visiting so many places in the Western United States, Canada and Mexico became her most favorite thing to do. She kept detailed journals of trips made and places seen that have become treasured travelogues for the family.
 What is most telling of Coral and her life, is her absolute love of music. She would often be found at her piano, playing and singing, escaping into the magic of music. She also loved to dance. Coral will forever be remembered for her love of life, her determination, her straightforward manner, her cutting wit, and her love of family. Everyone had so much to learn from her. 
Coral was preceded in death by her husband Del, and her mother and father. She is survived by her son Rick and her Daughter Jana (Michael) Jacobsen, four grandchildren Scott, Marvin, Kristina and Alexandra and nine and a half great-grandchildren, yes a new addition to the family. 
Remembrances can be sent to the American Cancer Society in lieu of flowers. There will be a gathering in Coral's honor at her daughter Jana's home Saturday, November 17th from 1 p.m. to 5 p.m.  The address is 318 7th Ave North, Algona, WA. The home is South of the Auburn Mall.