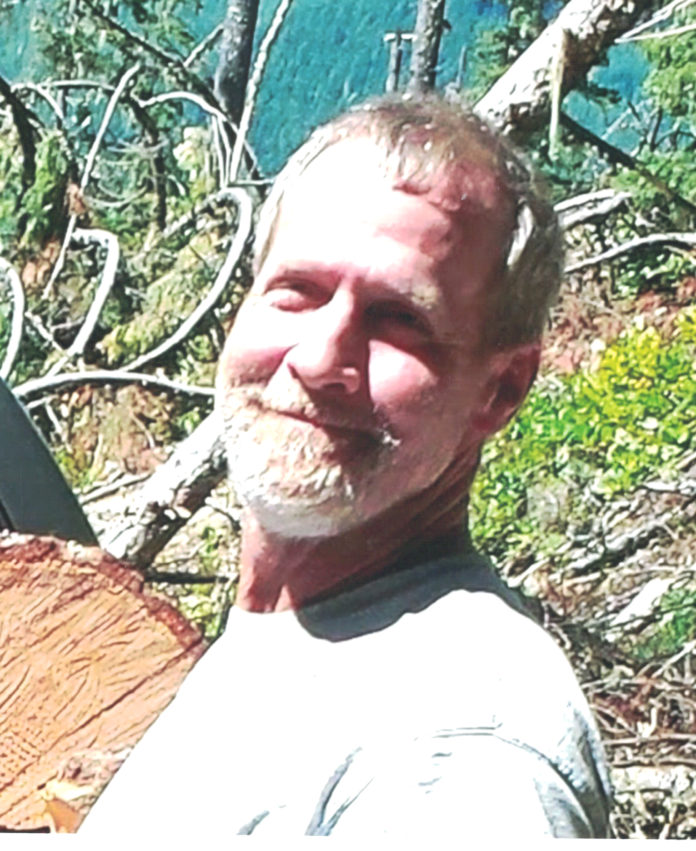 Daniel Richard Filkins passed away peacefully on February 23, 2019. Daniel was dearly loved by all who knew him. He was an avid and responsible hunter, fisherman and Master Carpenter. 
Daniel is survived by his life partner Cindi Freeman, mother Nancy G. Steinbrenner, sister Linda N. Shaffer, Brothers Glenn W. Shaffer and John R. Filkins, two nieces and two nephews. 
He was proceeded in death and reunited with his father, William R. Filkins, his sister, Pamela J. Shaffer and devoted pets Snoopy, Ruger and Trapper. Rest in peace Bugleboy. 
Memorial celebration of his life will be held at the Black Diamond Eagles located at 32618 Railroad Ave., Black Diamond, WA on March 16, 2019 at 2:00 p.m.