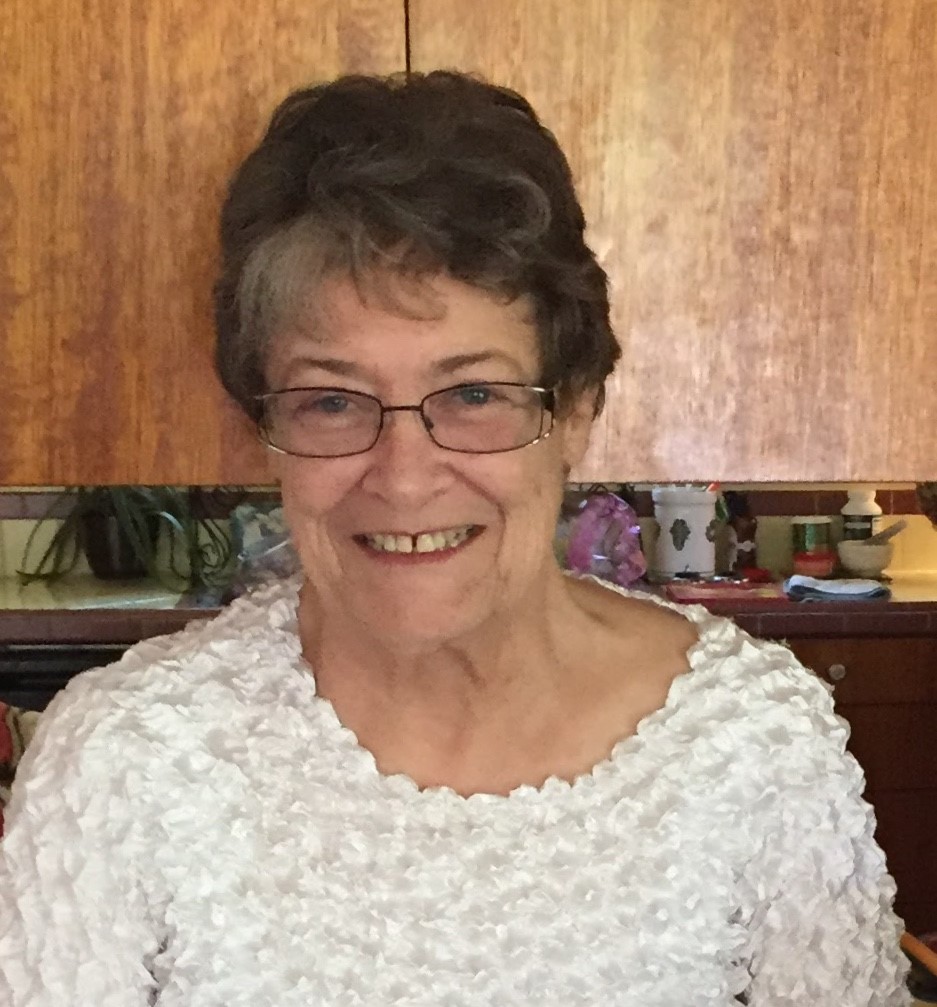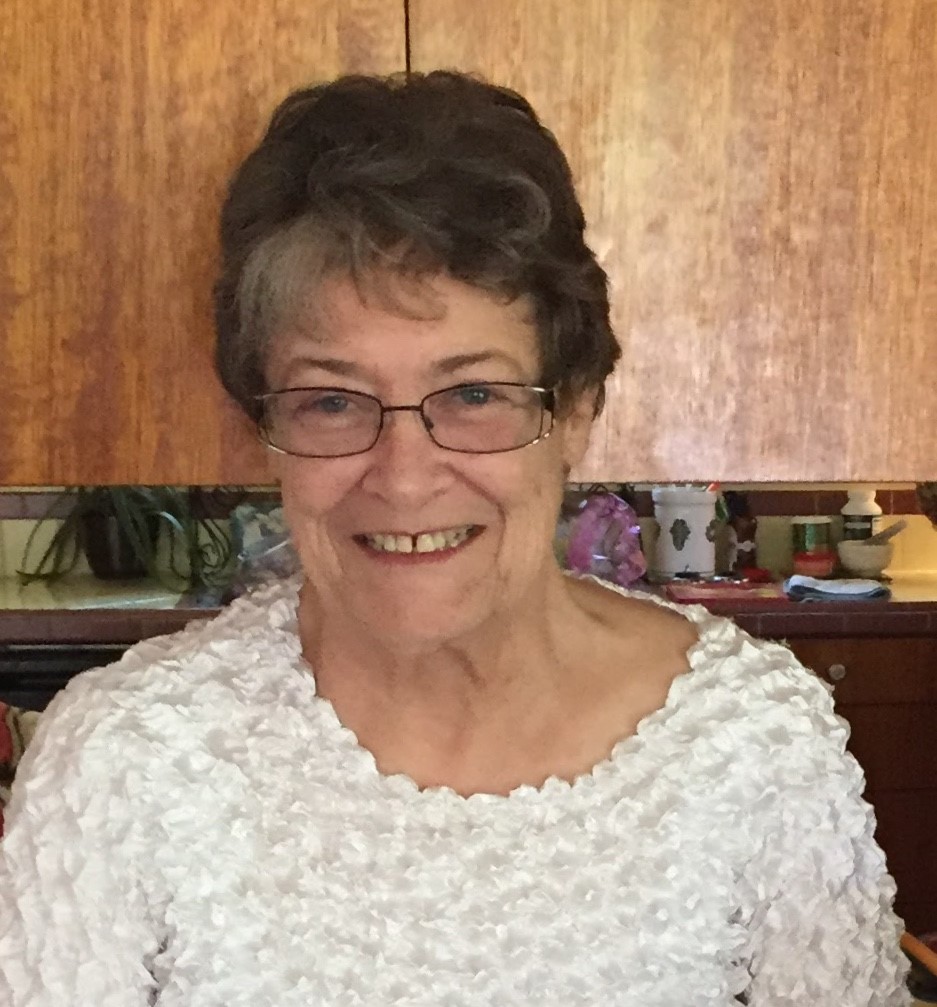 Marilyn Willaford 
Marilyn Willaford, age 75 of Maple Valley, WA, passed away on March 2, 2018. She was born on September 13, 1942 in Harris, Missouri to Clarence and Ruth Mahnke.
She married the love of her life, Joseph Claud Willaford on November 19, 1960, in Buckley, WA.
Marilyn loved her family deeply, she was a proud citizen and an active community member.  She enjoyed serving her community through many organizations: Veterans of Foreign Wars (VFW), Militarily Order of the Cooties, Eastern Star, Rebekah's, Tahoma National Cemetery, Red Hats and Daughters of the American Revolution.
In her sparetime she traveled the world.  Tenacious is an accurate description of her, she knew what she wanted and how she wanted things to happen and was more than happy to tell you how to accomplish her desires.
She defied many medical odds even to her last breath. She believed you can never fail as long as you try.
Marilyn is predeceased by her husband Joseph Claud Willaford and brother Clarence "Junior" (Cecelia) Mahnke.
She is survived by her son Clint Willaford (Dina Waltner) of Maple Valley, WA; daughter Leslie Schroeder (Derek) of Hartsville, SC; granddaughters ChiAnne (Kris Goundar) and Cierra Willaford of Maple Valley,WA; Samantha, Audrey, Elizabeth and Josephine Schroeder of Hartsville, SC; and great granddaughter Kaeslyn Goundar, of Maple Valley, WA; sisters Marthceltha "Sister" Feekes (Kenneth, deceased) of Weston, OR; Roberta "Snooky" (Bradford) Gaye of Palmdale, CA; Charla (Robert, deceased) Beck of St. Charles, MO; Betty (Eugene) Williams of Boron, CA; Joanne (Butch) Wilson of Pacific, WA; and numerous nieces and nephews.
There will be a service at Tahoma National Cemetery on March 16, at 10:15 a.m. followed by an Eastern Star Memorial Service at 11:45 a.m. at Black Diamond Masonic Hall.
A reception will immediately follow the service. Flintoft's Funeral Home will be providing the services www.flintofts.com.
Memorial contribut-ions may be made to Eastern Star Cancer Research C/O Laurel Chapter #47, PO Box 331, Black Diamond, WA 98010 or VFW Auxiliary, District 11 Cancer Fund, c/o Carol Whipple, 35626 13th Ave. SW, Federal Way, WA 98023.