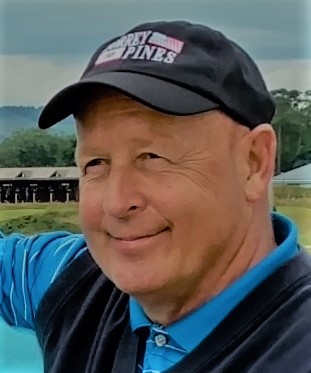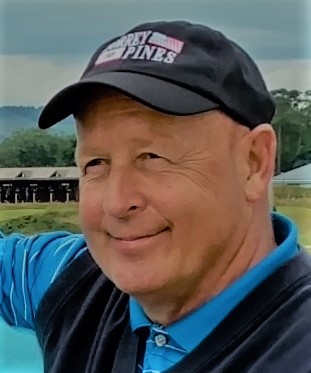 Kenneth Lynn Greenleaf 
Kenneth Lynn Greenleaf of Maple Valley, loving husband to Robin, passed away Monday, June 25, 2018. 
A celebration of Lynn's life will be held Thursday, July 26, 2018 from 1 p.m. to 4 p.m. at Washington National Golf Club in Auburn. Words of remembrance will start at 2 p.m. 
Friends are invited to view photos, a full obituary, get directions and share memories in the family's online guest book at www.flintofts.com. 
Flintoft's Funeral Home, 425-392-6444.