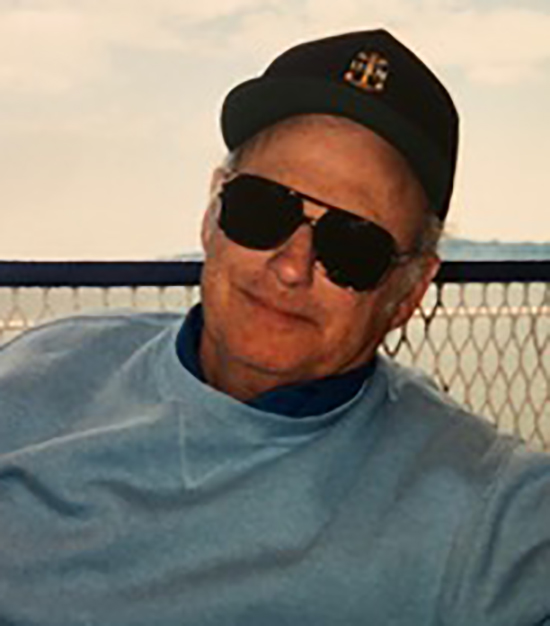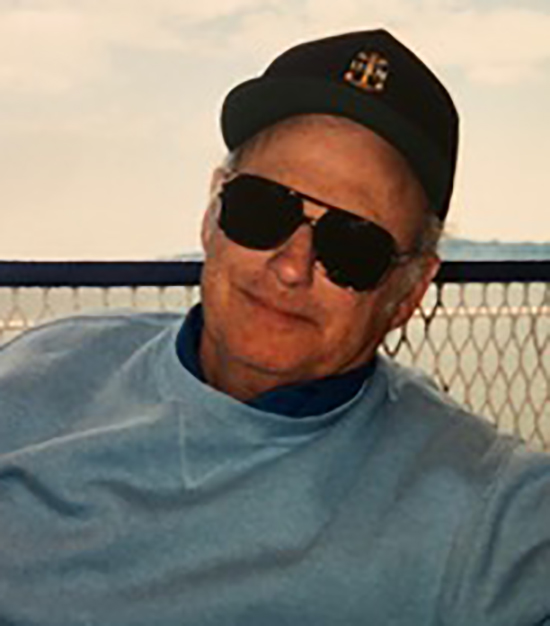 Howard Stanford passed away November 6, 2018. He is survived by his wife of 69 years; Jenny Wood, two sons, Dave and Doug(Sandy) and daughter Jan, seven grandchildren and three great grandchildren. 
There will be a memorial service at Tahoma National Cemetery in Maple Valley on November 23, 2018 at 1 p.m.
A gathering of family and friends will follow at the Cedar Lodge of Maple Valley.  In lieu of flowers, please consider donating to the Black Diamond or Maple Valley Food Bank.